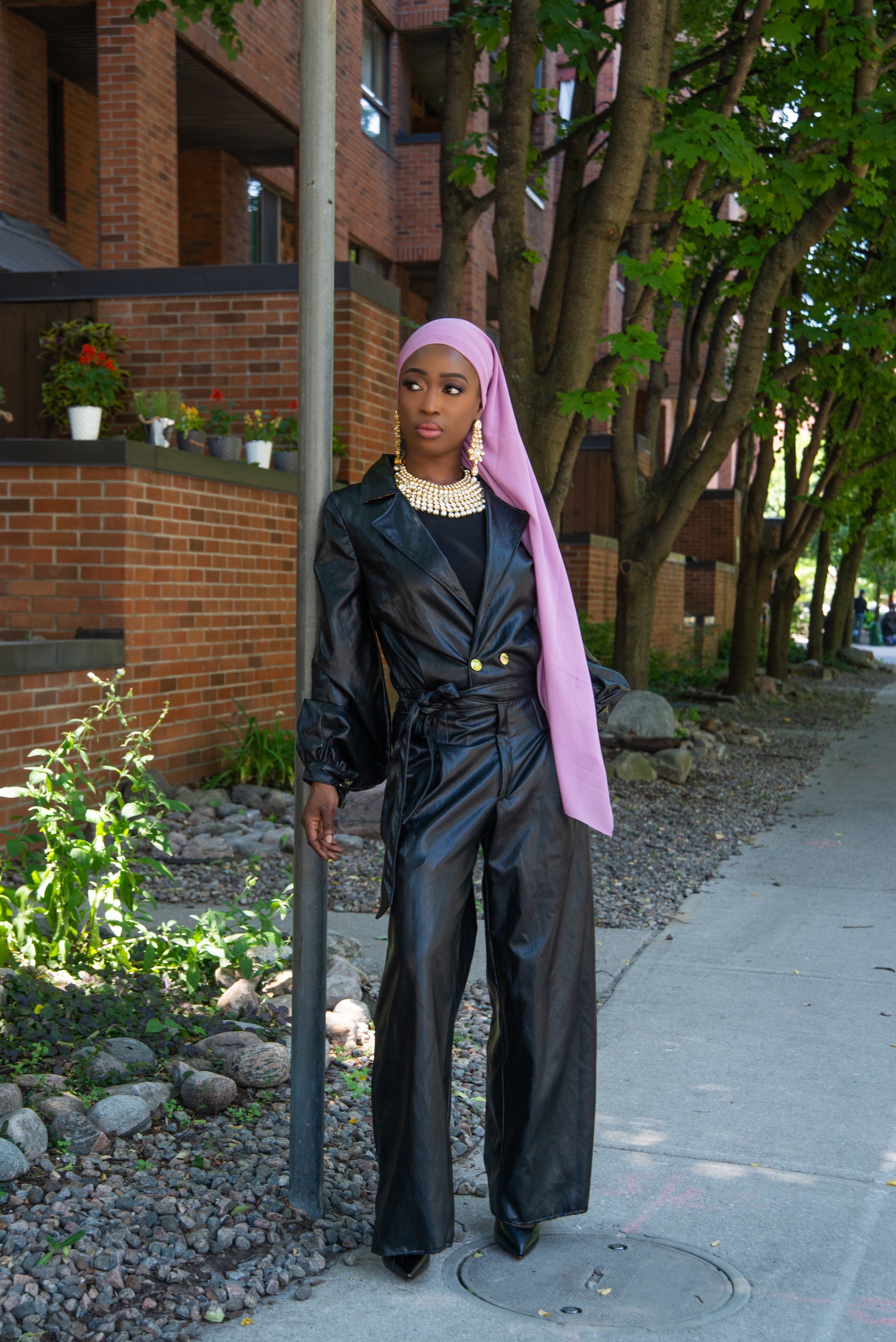 Handmade vegan leather jumpsuit with elastic waist for adjustable fit. Modest and versatile.
vegan leather jumpsuit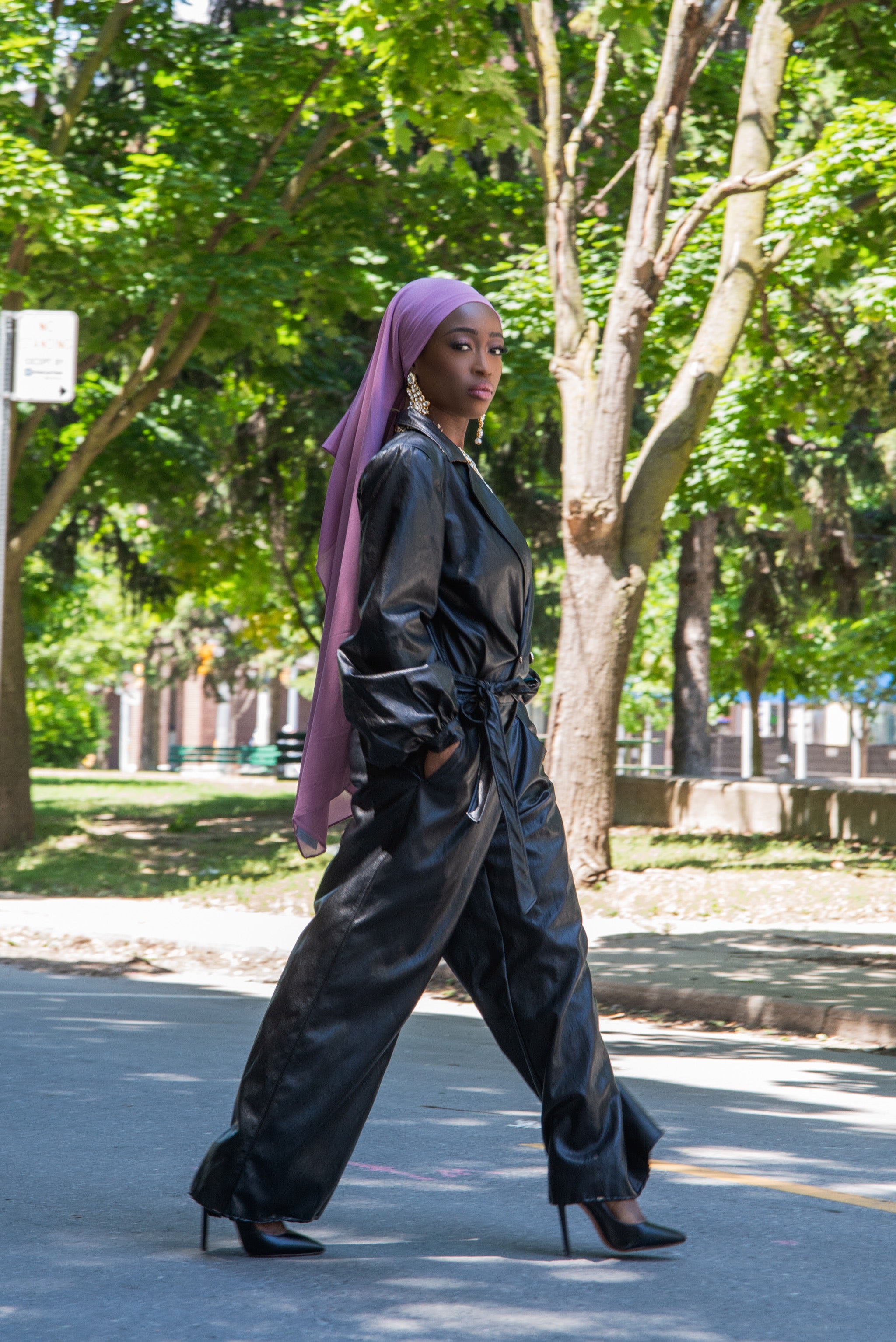 Vegan leather jumpsuit
Style & comfort
Handmade Abaya collection. Quality, style and comfort. Whether you're looking for a traditional or contemporary style, The wifey collection abayas provides a variety of options
Abayas
handmade, modest & chic
Collections of unique handmade maxi skirts, kaftans, jumpsuits and coats that provide coverage while still being comfortable and stylish.
Parties & Weddings
Our looks
You can never go wrong with a lovely embroidered kaftan. They are a beautiful and unique choice for parties, weddings or any special occasion. They offer a touch of elegance and sophistication while also being comfortable to wear.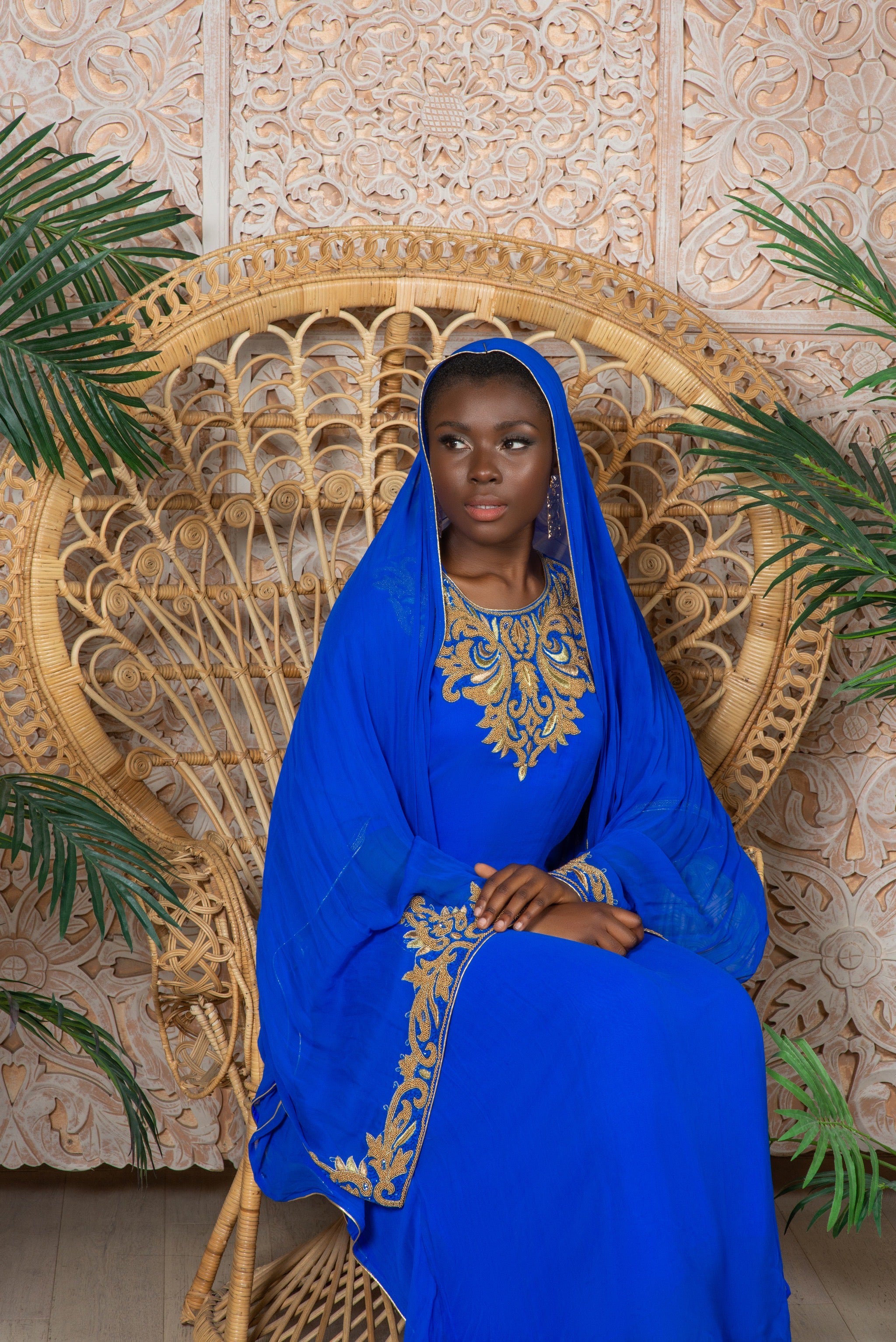 Shop the look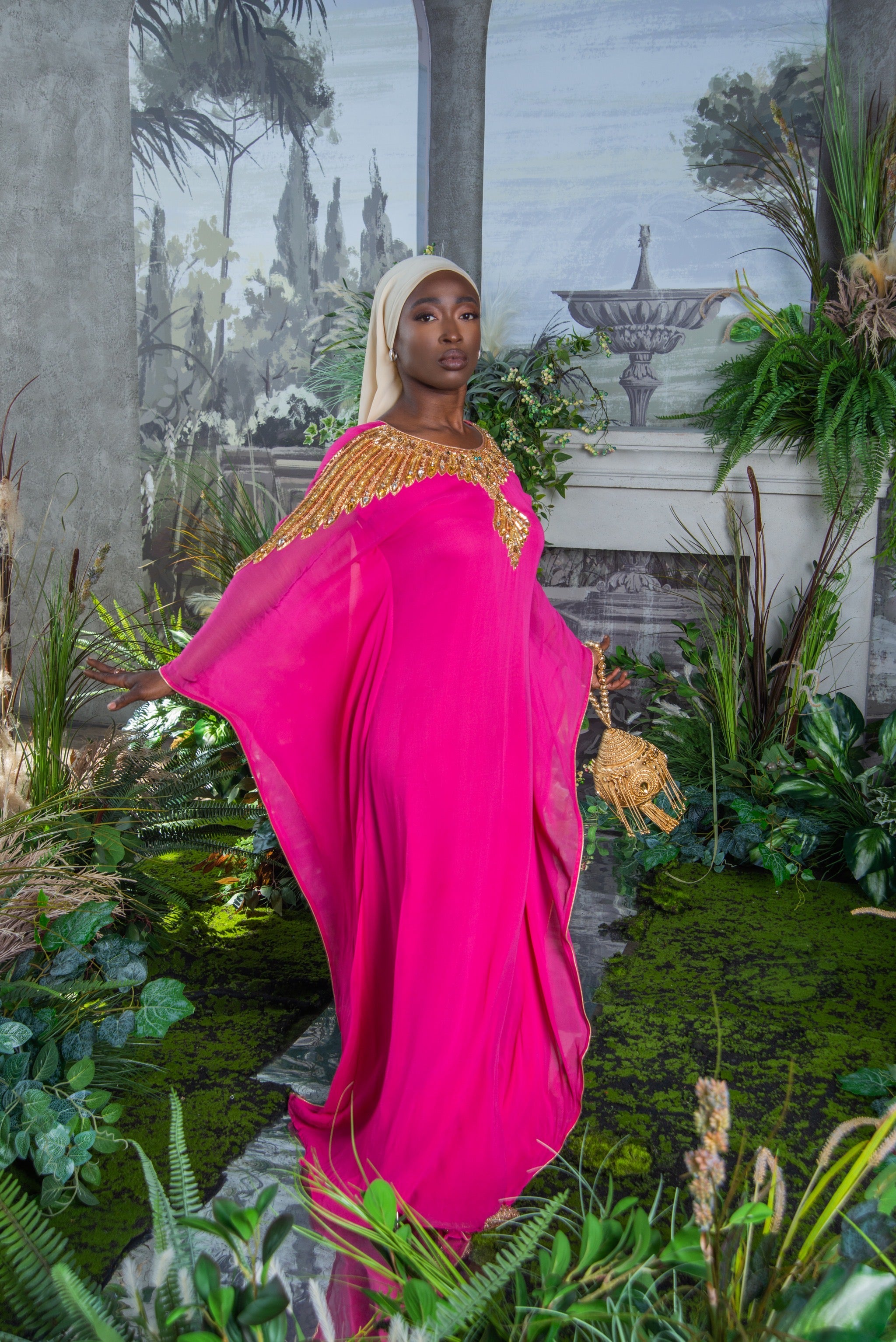 Shop the look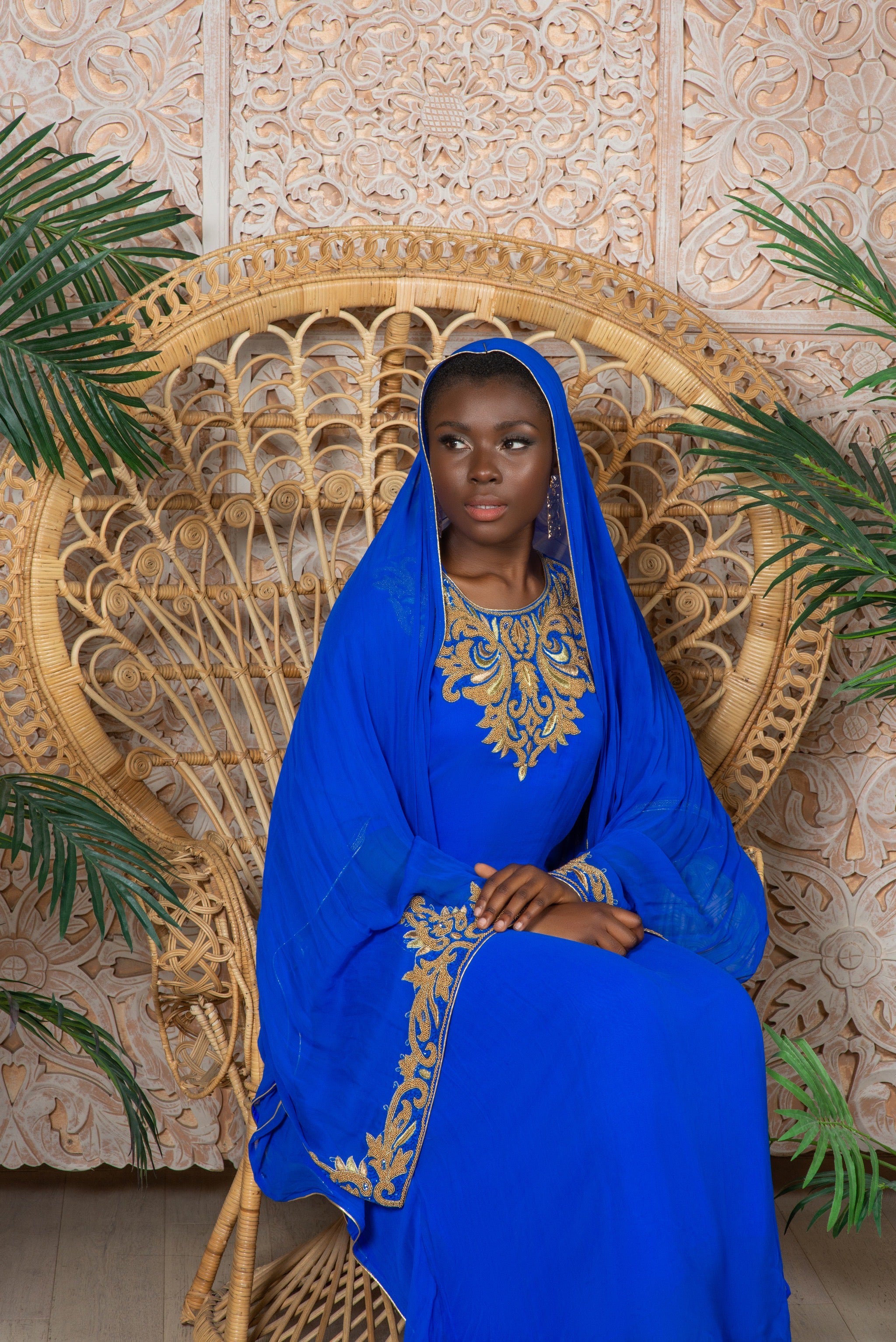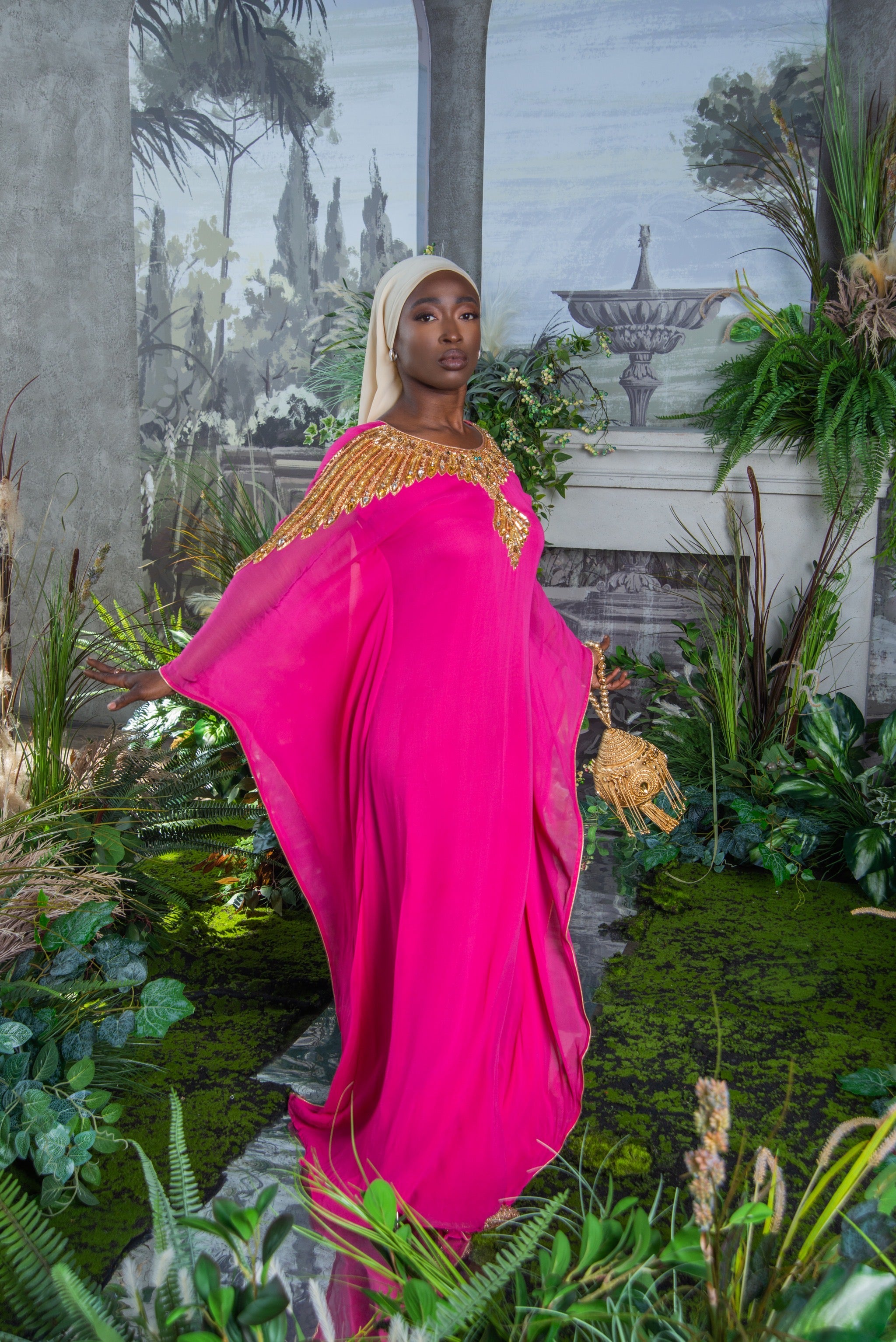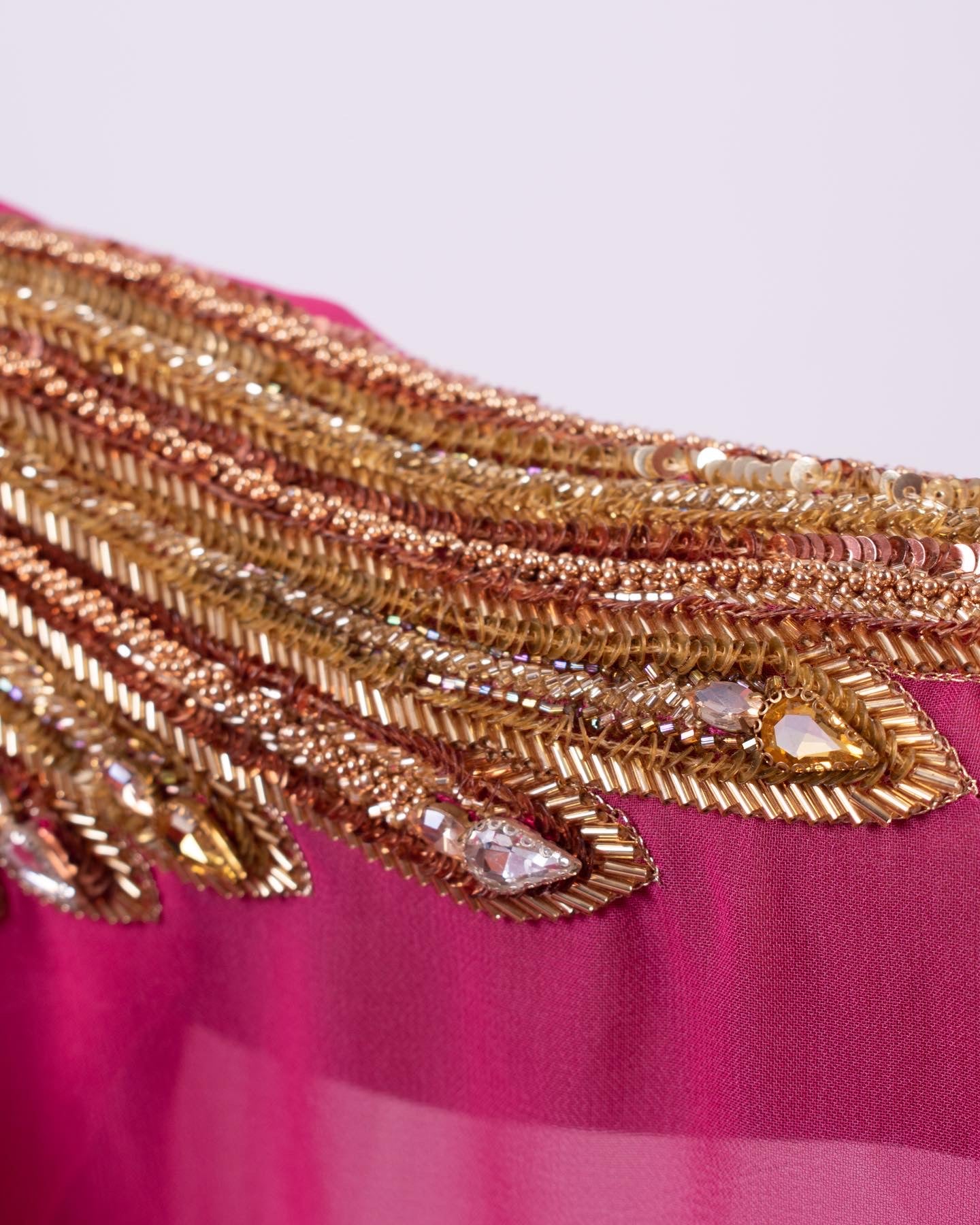 Details
Hand Embroidery
All embroidery is done by hand, using quality materials. Crystals, glass beads, sequins, silk and metallic threads etc. Hand embroidery is the process of intricate and precise stitching done by hand on fabrics such as silk, velvet, satin, chiffon etc. This type of embroidery is often used to create intricate patterns, designs, and motifs that are not possible to achieve with machine embroidery.
see more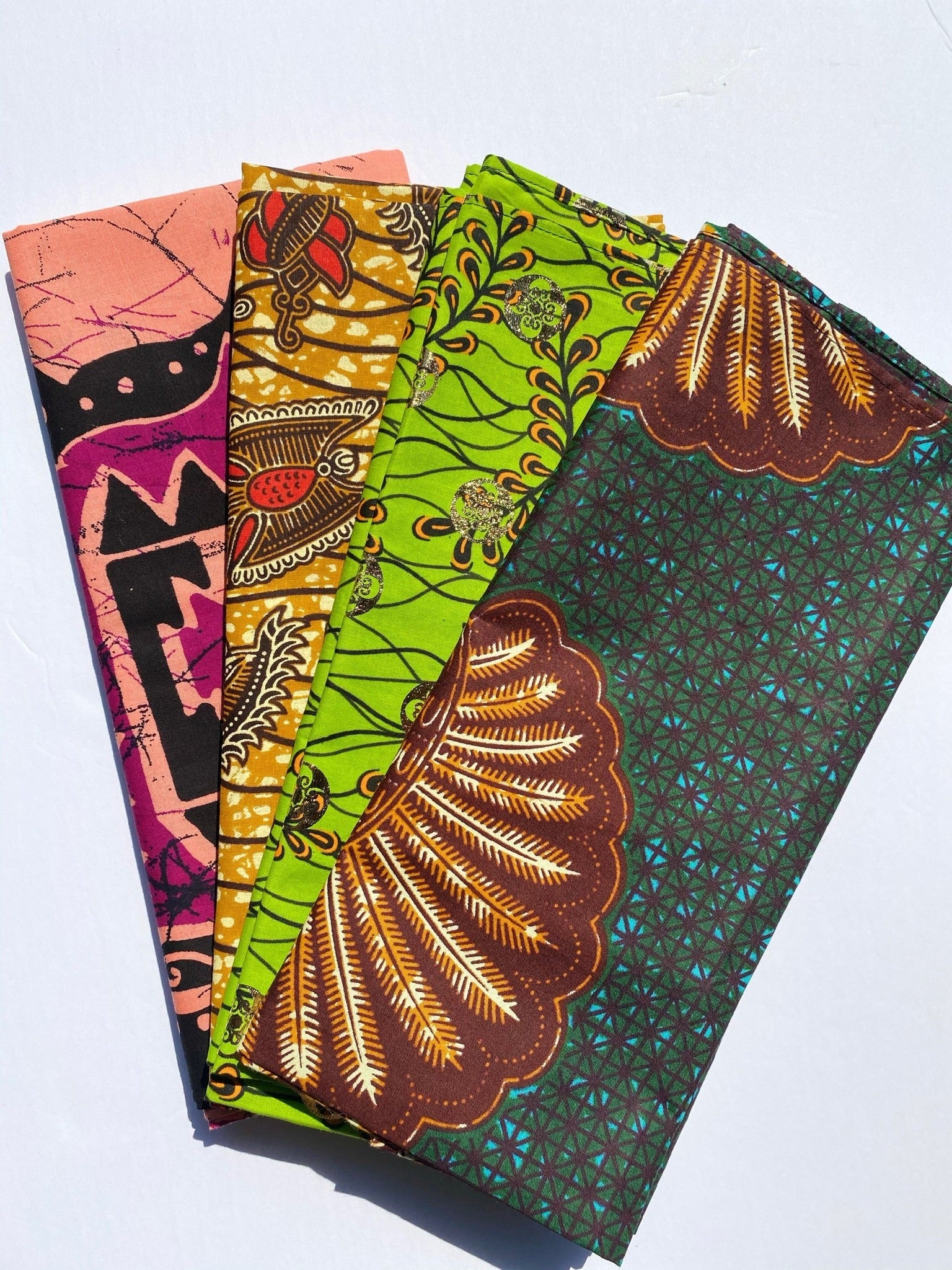 Beautiful and vibrant colours
Ankara Prints
We use quality, authentic ankara prints, also known as wax prints, are a colourful and bold fabrics that are traditionally associated with West African fashion and culture. These prints are used using a wax-resistant dyeing technique, and are characterized by their colours intricate designs and bold patterns.
Ankara prints feature a range of designs from geometric shapes and bold stripes to floral and animal prints. They are versatile and can be used to make a range of clothing, accessories and home decor.
see more